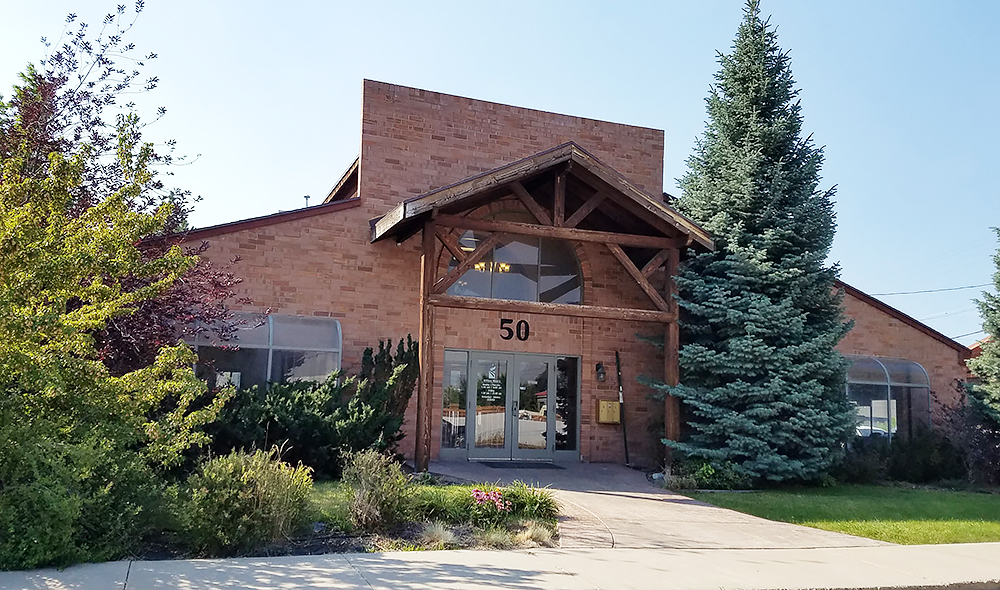 Epic Engineering, P.C., is a medium-sized, full-service architecture and engineering firm. Established in 1997, the company has averaged more than 60 employees for the last five years and currently employs a team of more than 100 engineers, architects, scientists, planners, technicians and administrative employees. As award-winning experts in the field of engineering, we understand that it is critical to have the benefit of securing the local knowledge and responsiveness of a small organization, backed by the depth of resources only a larger firm can offer. That is why Epic provides the following unique advantages:
Epic Local Resources.
With multiple locations spanning several states, we are able to serve our clients from offices near you with Epic responsiveness while maintaining the professional expertise found in larger urban cities. Our local and combined staff allow us to provide a comprehensive experienced team that can address all aspects of your project.
Epic Transparency.
Epic utilizes programs that allow our shareholders to be connected to the design process and budgets through "design social media" and automatic project management updates. Our team is professional, courteous and flexible in handling any situation that may arise and when communicating with others. We pride ourselves on being great listeners and we believe that communication is the key to a successful relationship. We are confident that we can offer you an honest, full-service experience in developing multiple concepts and exploring new ideas together that will insure your satisfaction.
Epic Collaboration.
The integration of your staff, shareholders and the design team will ensure our design team takes into account the concerns, ideas and wishes of those who live and work in Saratoga Springs. Our goal is to build a strong relationship of trust as we communicate and collaborate regularly to ensure your vision and needs are fulfilled. We look forward to working as a team in an open, transparent and collaborative process to ensure your expectations are met in a timely manner and on budget.
Epic Client Service.
As a full-service engineering, architectural, mechanical, electrical, and plumbing consulting firm, Epic is unique in its project delivery style. We provide our client with a single point of contact for each project that has access to all our solution based technical divisions. This simply means that you, as the client, will only have to communicate with one person to find a solution to any aspect of the project. This also means that our full-service firm provides our project manager with a value based design solution, leading to reduced costs, implementing growth and expansion strategies, and provides for more efficiency in design. Solutions can be identified immediately with collaboration between interacting disciplines like geotechnical, electrical, and structural services; streamlining schedules, reducing budget issues, and improving the product quality. As a result of this unique service approach, Epic has achieved a 90 percent client retention rate that shows we are passionate about client service. We recognize that our client satisfaction is the reason we exist. And we're committed to providing exceptional service that is not only satisfying but makes our clients successful.