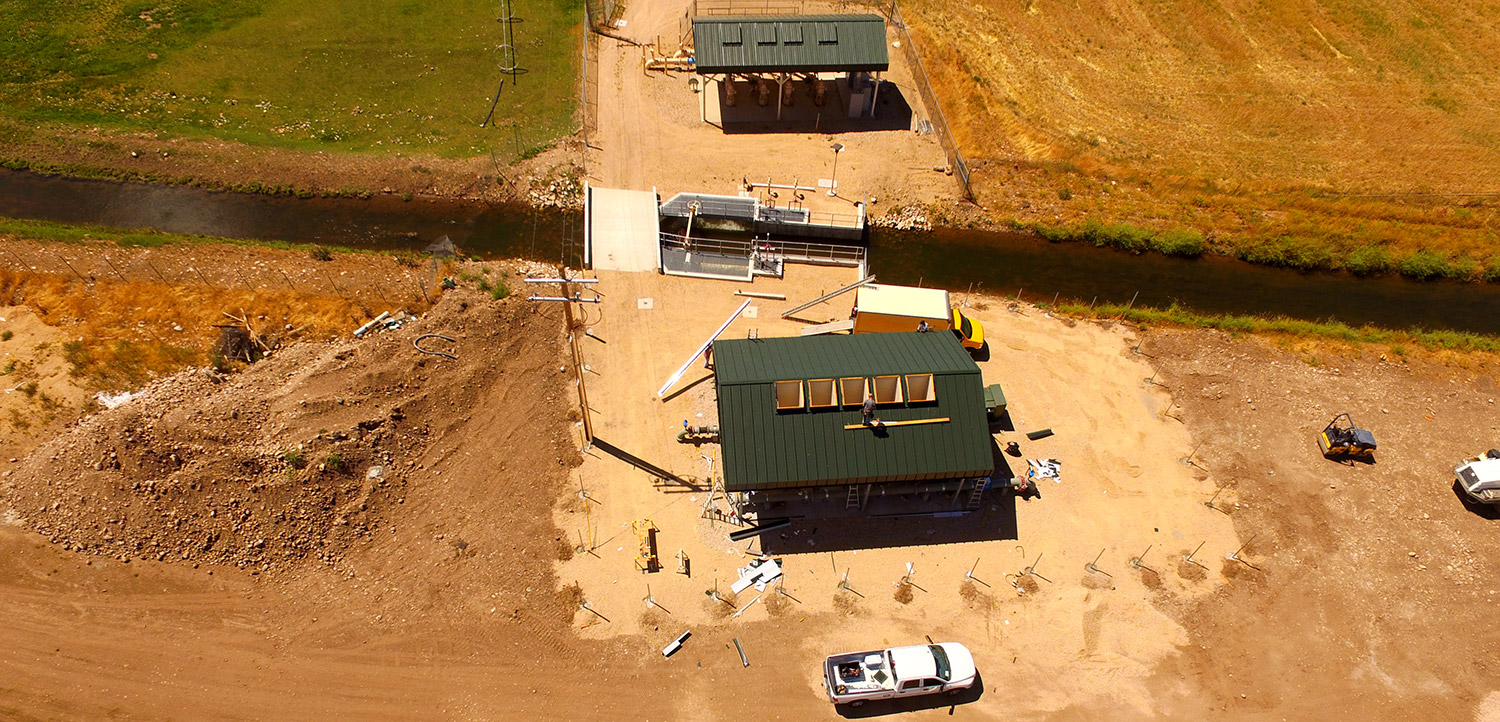 Our team consists of engineers experienced in working with various consulting, planning, reviewing, and designing needs.
We are able to work effectively with city and county councils, planning commissions, and other community groups. Working closely with public entities has provided us with knowledge and expertise in the areas of capital facility plans, economic analyses, and the development process. This broad range of experience will bring a solid knowledge base to meeting unique design and planning issues within any entity.
Our multidisciplinary approach to every project is cost effective and provides experienced qualified personnel capable of handling any task required of the project.
Inventive designs, cohesive industry knowledge and detailed planning processes are critical to our success. Our employees continually research industry changes and remain current with the most recent funding alternatives and legal requirements.
Downloadable brochures