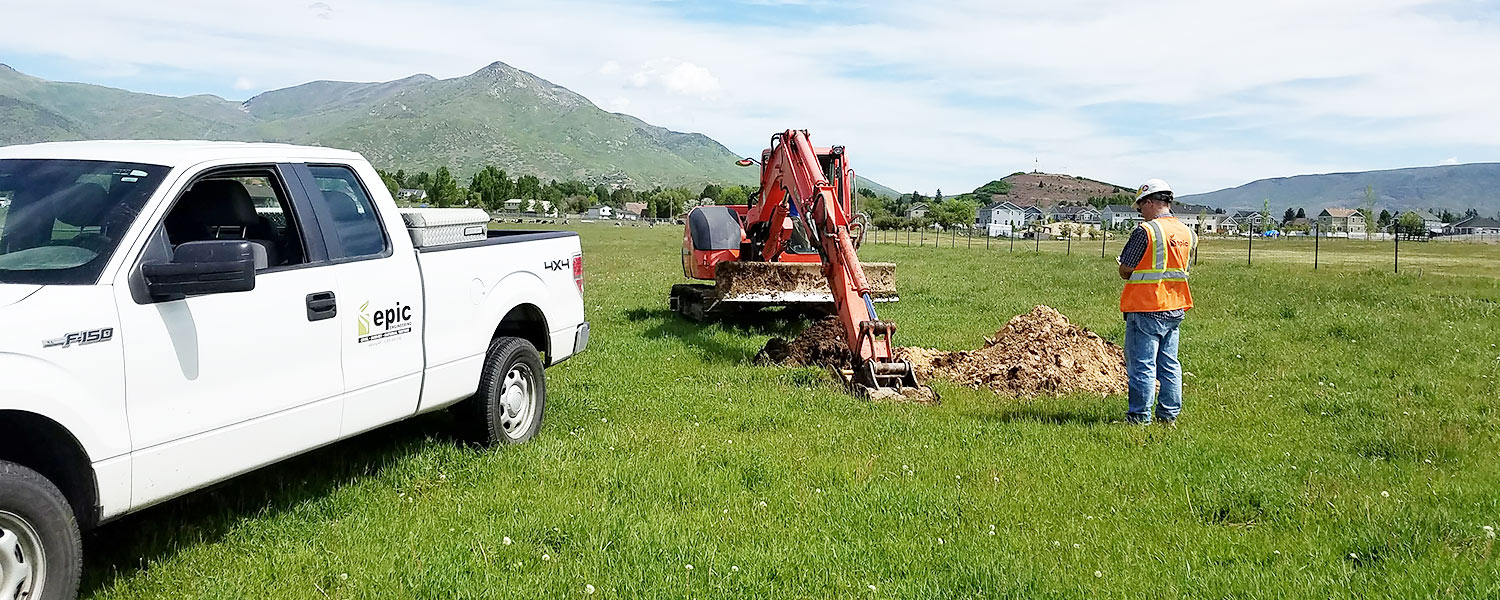 Epic's geotechnical engineers work across a spectrum of project types and sizes—from small commercial jobs to large municipal roadways, from preliminary feasibility studies to design and construction testing. We can help you examine site materials and conditions, detecting any issues with site materials in order to make sure structures and facilities will perform safely and successfully. Epic Engineering provides a comprehensive package of quality services:
Foundation analysis
Slope stability modeling and designs
Retaining wall modeling and designs
Liquefaction analysis
Lateral spreading analysis
Bearing pressure analysis
Settlement and consolidation analysis
Asphalt and concrete pavement design
Stabilization of soils
Compaction techniques
Drainage design and solutions
Soft soil modification techniques
Pile and pier foundation

Licensed, in-house testing and analysis
Since our inception, we have made it a primary focus to provide exceptional in-house materials testing services to our clients. All of our laboratories are certified in aggregate testing, in-place soils testing (nuclear gauges), concrete testing including air entrainment, slump, and concrete cylinders, and asphalt extractions. In addition, we have a mobile material testing laboratory that is able to be moved to construction sites for on-site testing throughout the duration of the project.
All Epic Engineering laboratories are certified with AMRL, CCRL, AASHTO and UDOT, and comply with all federal, state and local laws, rules, regulations, ordinances and statutes, as well as all standardization and compliance testing requirements. Personnel that work in the lab and in the field are also certified by WAQTC.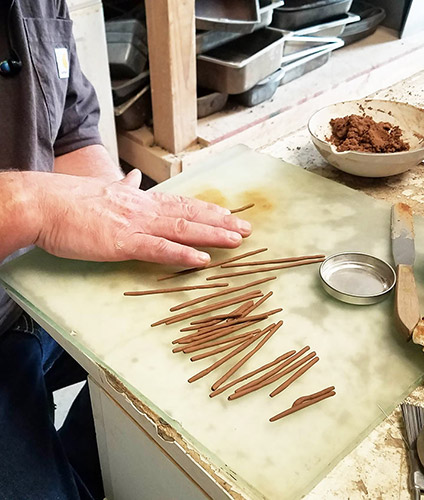 ---
Downloadable brochures