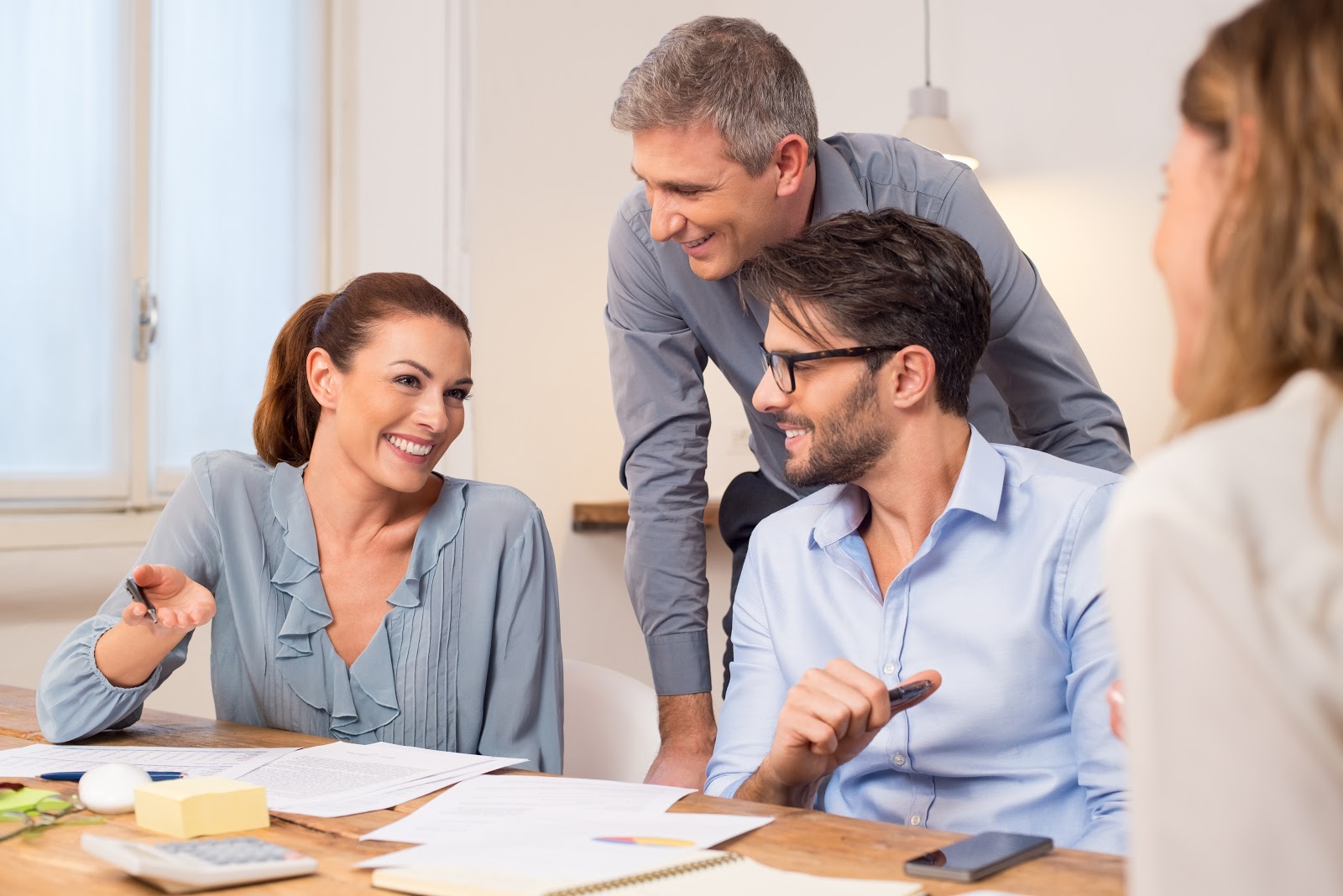 Joseph Santos, Principal
October 24, 2017
Are employee reviews really necessary??? They are if you want to retain valuable employees.
One of the biggest factors used to determine whether or not an employee will stay at their current job is "Do I understand what my boss expects from me?" Employees want role clarity and they want to understand how they contribute to the overall success of the company.
At Epic Engineering, our employees are our greatest asset and we recognize that Epic's success and growth is contingent on our employees continually building upon their knowledge, working hard, and finding satisfaction in their position. Regular employee interviews encourage our team members to evaluate their success and utilization and communicate ways the company can help them grow and succeed as well as how they have done in helping the company be successful. These interviews allow employees the opportunity to discuss their strengths and weaknesses with their manager and also set short and long-term goals. As an additional part of the employee interview process, our management team continually evaluates local and national wages to stay competitive and ensure our employees are compensated fairly.
The results from a CEB survey of 10,000 employees from 18 countries show the results of ditching the annual review:
Caused manager conversation quality to decline by 14%
Meant managers spent less time on informal reviews conversations
Caused top performers' satisfaction with pay differentiation to decrease by 8%
Helped create a drop in employee engagement of 6%
Again, are employee reviews really necessary? Absolutely! Providing these opportunities for open communication is one of the ways Epic Engineering works diligently to give employees the tools needed to be productive, satisfied members of the Epic team. The principals at Epic Engineering genuinely care about each of our employees and are concerned about their happiness both at work and in their personal lives. As such, they put a high priority on employee reviews and strive to provide a cohesive work environment for each employee.