At Epic Engineering, we offer the complete package in everything we do, from providing an entire array of engineering services, to encouraging a happy and healthy atmosphere for our employees. But don't just take our word for it. Hear what our employees have to say about our Epic values.
Epic Culture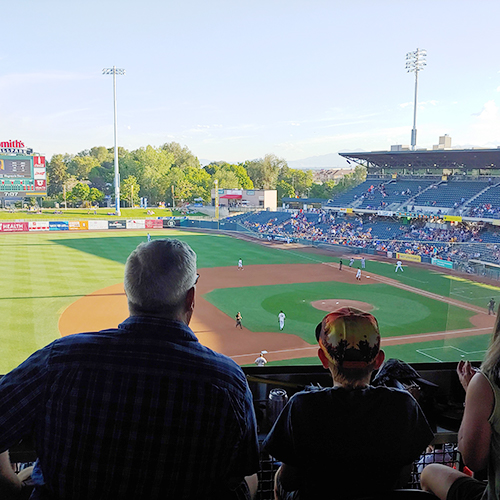 At Epic, we work hard, and we play hard. From summer family-friendly parties in the sunshine and elegant Christmas parties at year's end, with lots of smaller in-office activities sprinkled between, we find that a little play time enhances our work time.
"Playing basketball with coworkers is a great way for our Epic team to spend time together outside of the office and get to know each other a little better. I believe that it also helps bring the company together because you are playing with different departments of the company that you don't work with very often."
Blake Golding, Engineer
Epic Work-life Balance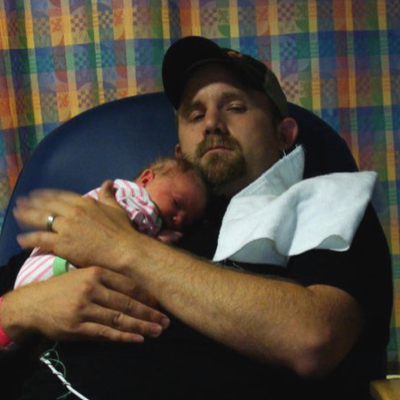 We understand that well-rounded individuals contribute more to the success of our company, making it truly epic. We respect our employees' lives outside the workplace, and do what we can to be flexible when work-life conflicts arise.
"Epic has been very flexible to my family needs when my daughter was born with PJRT. I spent the next month in Hospitals and was able to work from there and spend the time I need with my baby girl. Life is full of unexpected events and I have always been able to be there for my family and then be able to get back to work."
Chan Clayburn, Senior CAD Technician
Epic Vacation Time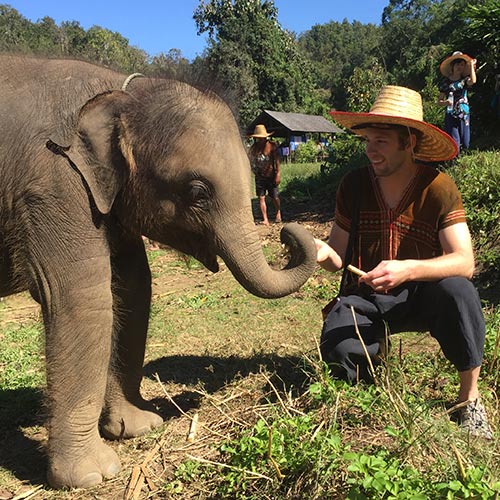 Similarly, we offer employees an above standard combined vacation/sick leave package of three weeks to ensure you have the time you need to care for sick kids or your own illnesses, as well as take that long-awaited Caribbean Cruise.
"When my wife found $600 round trip tickets to Thailand, I wondered if my supervisor would tell me to clean out my desk when I asked for two weeks vacation. I asked anyways, and the answer was a loud and enthusiastic, 'Go for it!'
Epic Engineering understands that employees need to balance work and personal life, and they are one of the few companies I have worked for that ENCOURAGE you to use your PTO. They know that happy employees are productive employees, so when you take a position with Epic, know that you are taking a position with a company that cares about your well-being."
Josh Call, GIS
Epic Job Satisfaction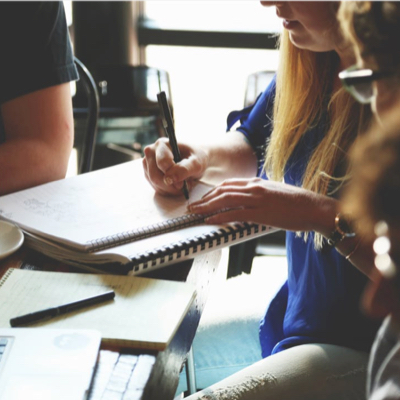 More than just a 9-5, work is about creating solutions with lasting value. Our employees are continuously engaged in stimulating tasks that enable continual learning and growth.
"I enjoy the many diverse projects to work on, the trust to make business decisions, and the encouragement to reach out for opportunities in areas that interest me."
Rick Wahlin, Project Manager
Epic Career Development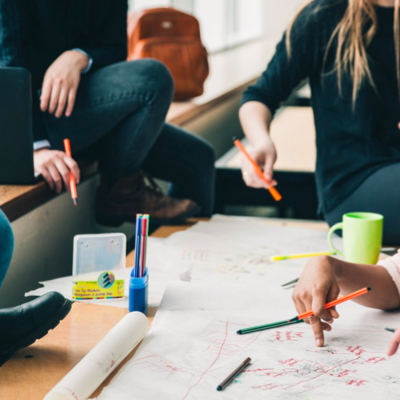 We are committed to providing employees with the training and mentoring needed to excel and stay ahead of engineering and architecture trends in exciting and fast-paced fields. We want our employees to feel empowered to own and self-direct their development, while providing plenty of opportunities for learning and guidance.
"I have been fortunate enough to be a part of Epic Engineering starting as an intern and working through school to now managing projects, client relations and other engineers. Through this process I have gained valuable experience by working side by side with senior engineers. The mentoring and career development I received was great, as I learned best engineering practices and design standards. I was also encouraged to make decisions on my own using sound engineering judgment. I have appreciated this approach and feel that I am a better engineer because of it."
Trevor Andra, Engineer