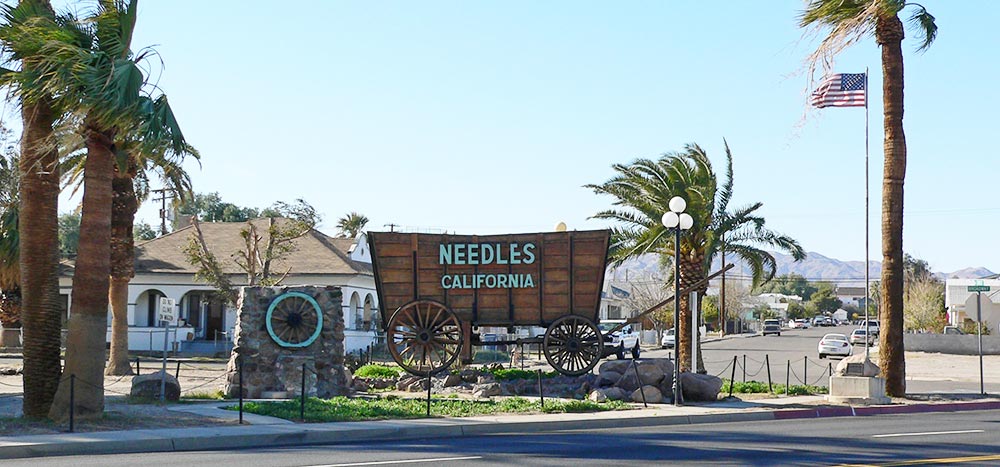 Nathan Moulton, Communications
March 21, 2018
We are pleased to announce that Epic Engineering has been selected to provide services as city engineer for the city of Needles, Calif. Located in the Mohave Desert, along the banks of the Colorado River near the borders of Arizona and Nevada, Needles is a growing city with big plans. We are excited to work with city personnel from our Apple Valley, Calif. office to design infrastructure and new facilities to handle the city's expected growth.
Needles officials liked Epic's multi-disciplinary approach to engineering and design that we have put to the test over and over for many municipalities throughout the West. We will be working with the city on a wide variety of projects, from planning to water systems to architecture.
So the next time you're traveling along iconic Route 66, take a moment to stop in Needles and play on the Colorado River or enjoy the nearby scenery the Mohave Desert has to offer. While you're there, look around and see what we're doing for this growing community.