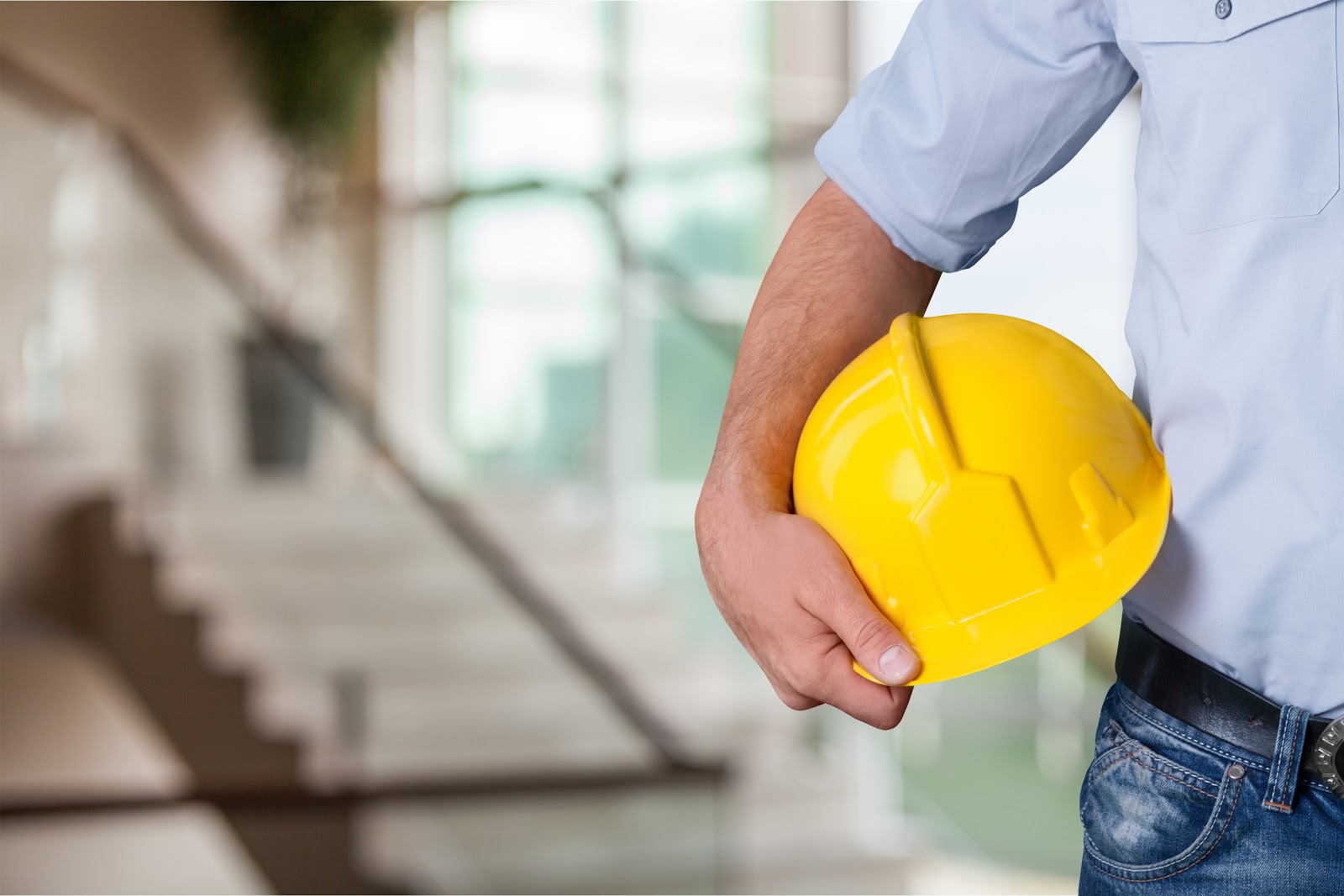 Aaron Pratt, Survey Division Manager
August 4, 2017
Running a successful engineering company means taking care of our employees and prioritizing safety and health at all levels of our company.
A safe and healthy work environment pays in numerous ways. Work-related injuries and illnesses can affect every aspect of life for employees and their families. For employees, injuries or illnesses can cause loss of life, pain and suffering, loss of income and financial well-being, stress on relationships, loss of job or career and health-care costs beyond what is covered by insurance. Moreover, workers may also suffer from low self-esteem, loss of independence, mental health problems, other medical problems and damaged relationships.
Safety is also good for business. A safe and healthy workplace not only protects workers from injury and illness, it can also reduce absenteeism and turnover, lower costs, increase productivity and quality and raise employee morale. When an employee is injured, costs to a business can include wages for work not performed, production losses, increased workers compensation insurance costs, damage to equipment or machinery, hiring and/or training new employees, decline in product quality and worker morale, decline in worker morale, high turnover and lost work time. Most importantly, Epic Engineering believes protecting workers is the right thing to do.
Our ongoing safety and training meetings aim to prevent work-related accidents and promote the correct use of equipment and material on the job. We teach all aspects of safety, from Proper Lifting Techniques to How to Avoid Heat Exhaustion. ISNetworld Compliance is a third-party company that evaluates our safety program and monitors our safety rating by giving an Experience Modification Rate, EMR, which has a significant impact on businesses. This number tells other businesses whether we are doing a good job keeping our employees safe. Epic Engineering is proud that our safety program successfully and consistently keeps our on-the-job injuries down, and that we regularly receive A ratings from our clients.
Our multifaceted wellness program encourages an active and healthy lifestyle among all our employees. A personal health assistant is available 24/7 to answer questions and guide employees through the medical care system. We also sponsor voluntary challenges ranging from the annual weight-loss Biggest Loser contest to daily step goals as well as encourage employees to meditate regularly. We offer incentives and rewards for employees who achieve their wellness objectives including HSA money, company swag, healthy treats and company-wide recognition.0ur employees are the heart of Epic Engineering and we recognize the value of investing in the wellness of our most valuable commodity.
The goal of our employee wellness program is to foster a culture of health which helps to increase productivity, reduce the number of sick days employees take as well as reduce various sickness-related expenses and accidents. Most importantly, employee wellness is an important aspect of building a happier workplace.
Epic Engineering's safety and wellness programs aim to promote every outcome that will make our employees safer, healthier and happier and our business more productive and of higher quality for our clients.