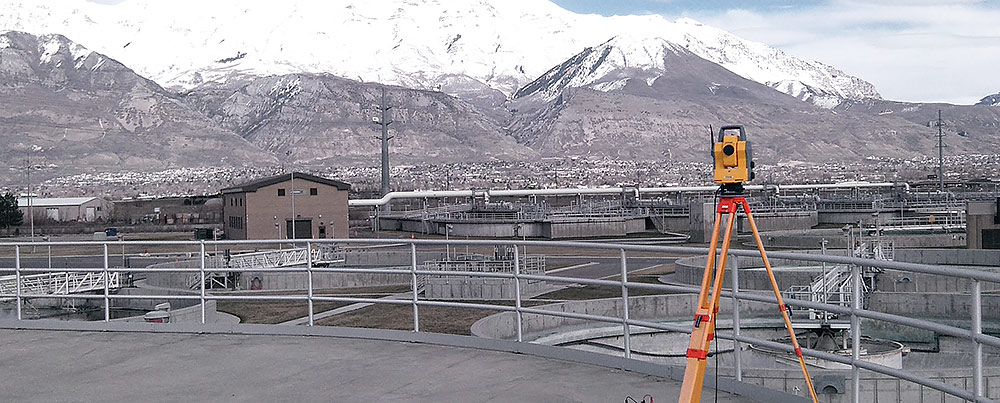 Our surveying team consists of licensed professionals and experienced surveyors-in-training with a broad breadth of experience. We have a combined 80+ years of experience in all manners of construction surveying.
We utilize the latest technologically advanced equipment to perform all of our construction staking projects. We have survey crews that are fully equipped with total station conventional and GPS equipment. Our crews are able to quickly send and receive valuable data from the field to the office, in order to maintain the highest level of efficiency.
Our construction survey experience includes:
Large and small diameter pipelines
Interstates
Bridges
Buildings
Dams
Roadways
General utility layout
Our land survey experience includes:
Aerial mapping control
ALTA/ACSM land title surveys
Property surveys
Incorporations
Annexations
Rights-of-way
Easements
Subdivision platting
Municipal GIS
Topographic and utility mapping
Special improvement district mapping
Epic also employs a team of Federal Aviation Administration (FAA) Part 107 commercially-licensed drone pilots. Our team operates the latest in drone and remote sensing technologies to capture survey grade aerial photographs and digital elevation models. Core products from our drone flights are high resolution aerial photograph mosaics, digital surface models, and 3-dimensional meshes.
---
Downloadable brochures